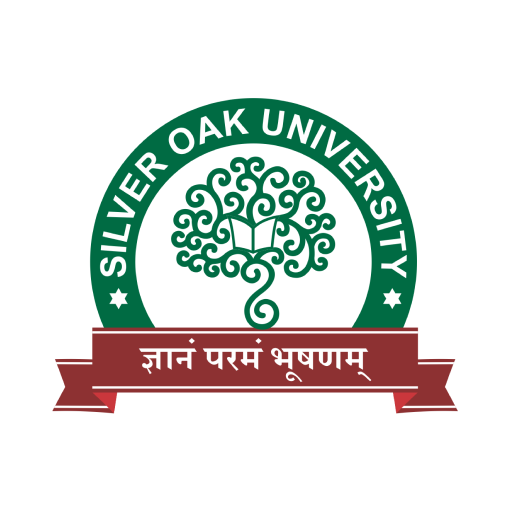 Silver Oak University Alums
About Silver Oak University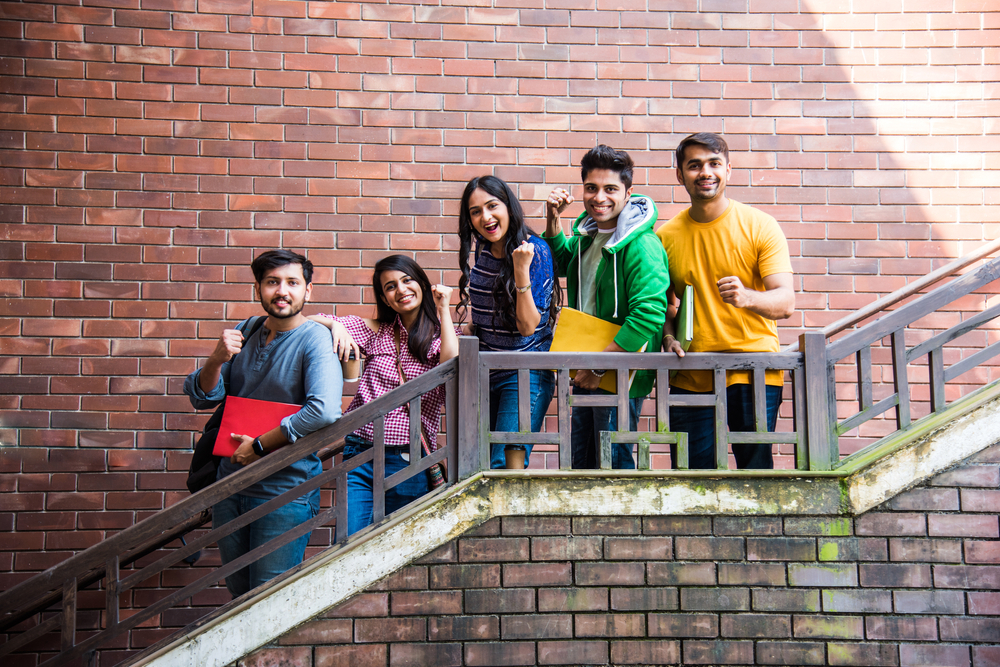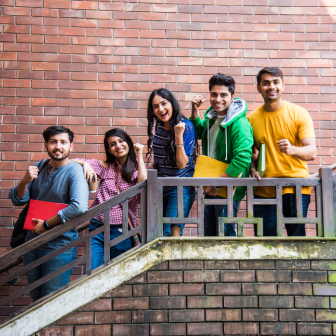 Silver Oak University Alumni Cell
Alumni network works as one of the most significant assets in the overall development of the university and hence we have maintained a strong linkage with our Alumni. It functions act as a nodal agency for maintaining a liaison with alumni all over the world and involving them in the development of the institute. It promotes and encourages exchanging professional knowledge by undertaking and facilitating conferences, seminars, lectures, and meetings amongst alumni, students, faculty, and others. Our Mission is to provide value-based technical education to mold the character of the younger generation through our Alumni.
Our People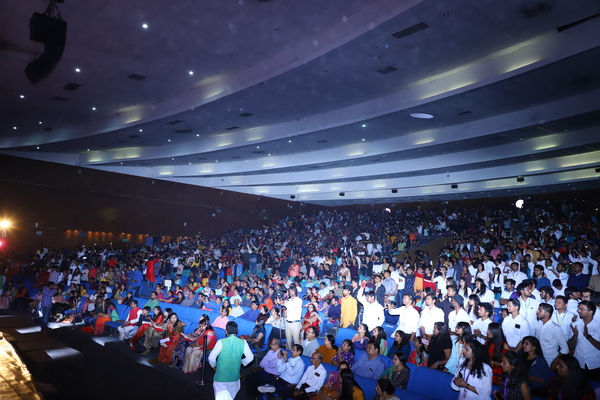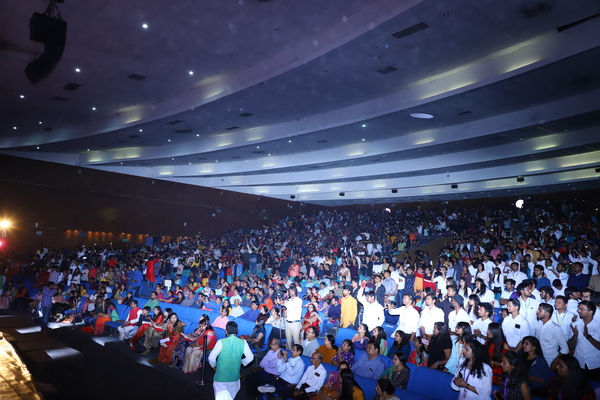 Aims and Objectives
To foster the feeling of SOU fraternity among college alumni through interaction by promoting and propagating the achievements of the members and the Alma Mater through, newsletters, media, e-mails, etc.
Providing career guidance in both academic and extracurricular fields to the public at large and students of the Alma Mater and creating opportunities for transfer of technology/knowledge amongst the members and the Alma Mater.
Encouraging advancement of Science & Technology through Industry-Academia interaction.
Register yourself for Silver Oak University Alums now!
Exclusive Features
Official Updates
Stay updated with the official updates from the Silver Oak Alums Association
Exclusive Member Directory
Explore the alumni based on profession, batch, year, and location
Introductions
Introduce yourself to the alumni community and explore others' introductions as well
Needs
Share your needs with the alumni community and receive instant support
Offerings
Share your offerings with the alumni community and get their support
Job Postings
Post job postings and receive authentic & screened applications
Committee Members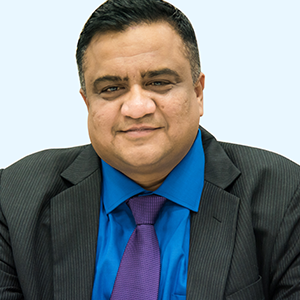 Mr. Shital Agrawal
President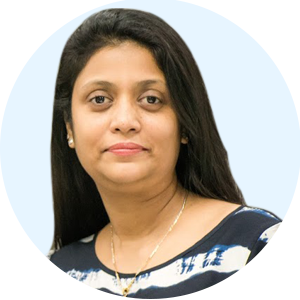 Mrs. Poonam Agrawal
Vice Chair Person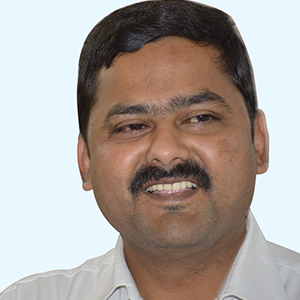 Mr. Janak Khandwala
Vice President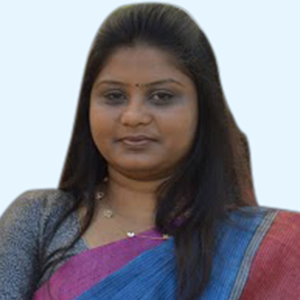 Mrs. Sweta Khandwala
Director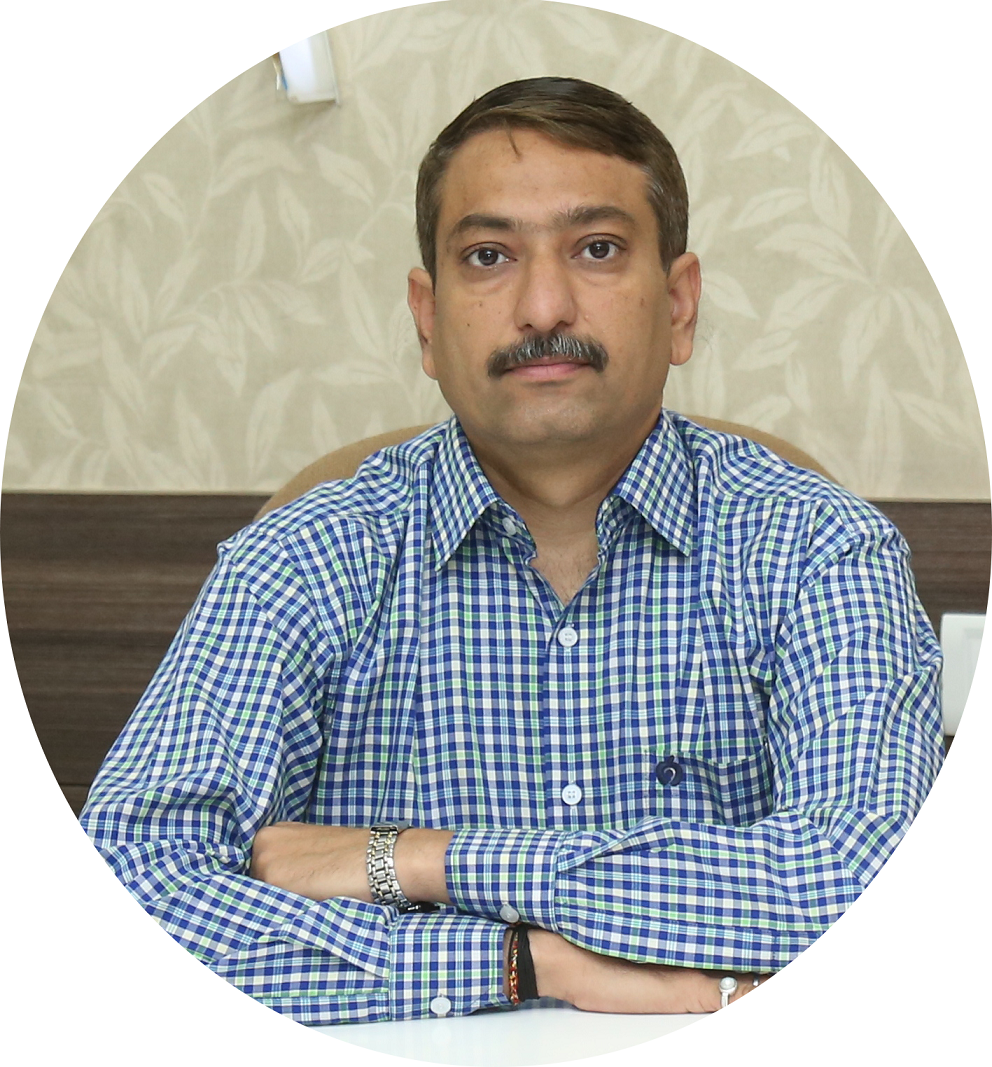 Dr. Saurin Shah
Vice Chancellor

Mr. Nipen Shukla
Head -TPO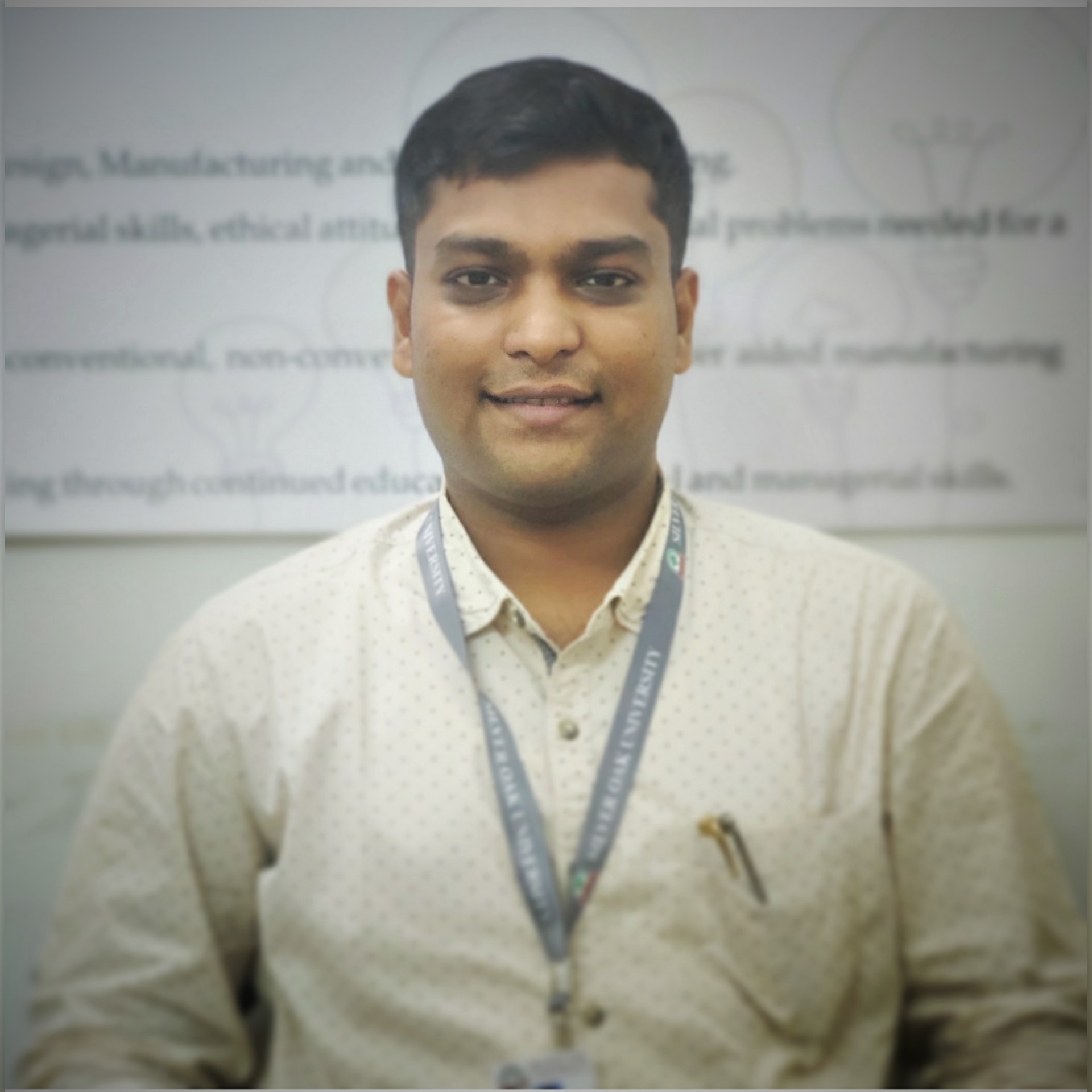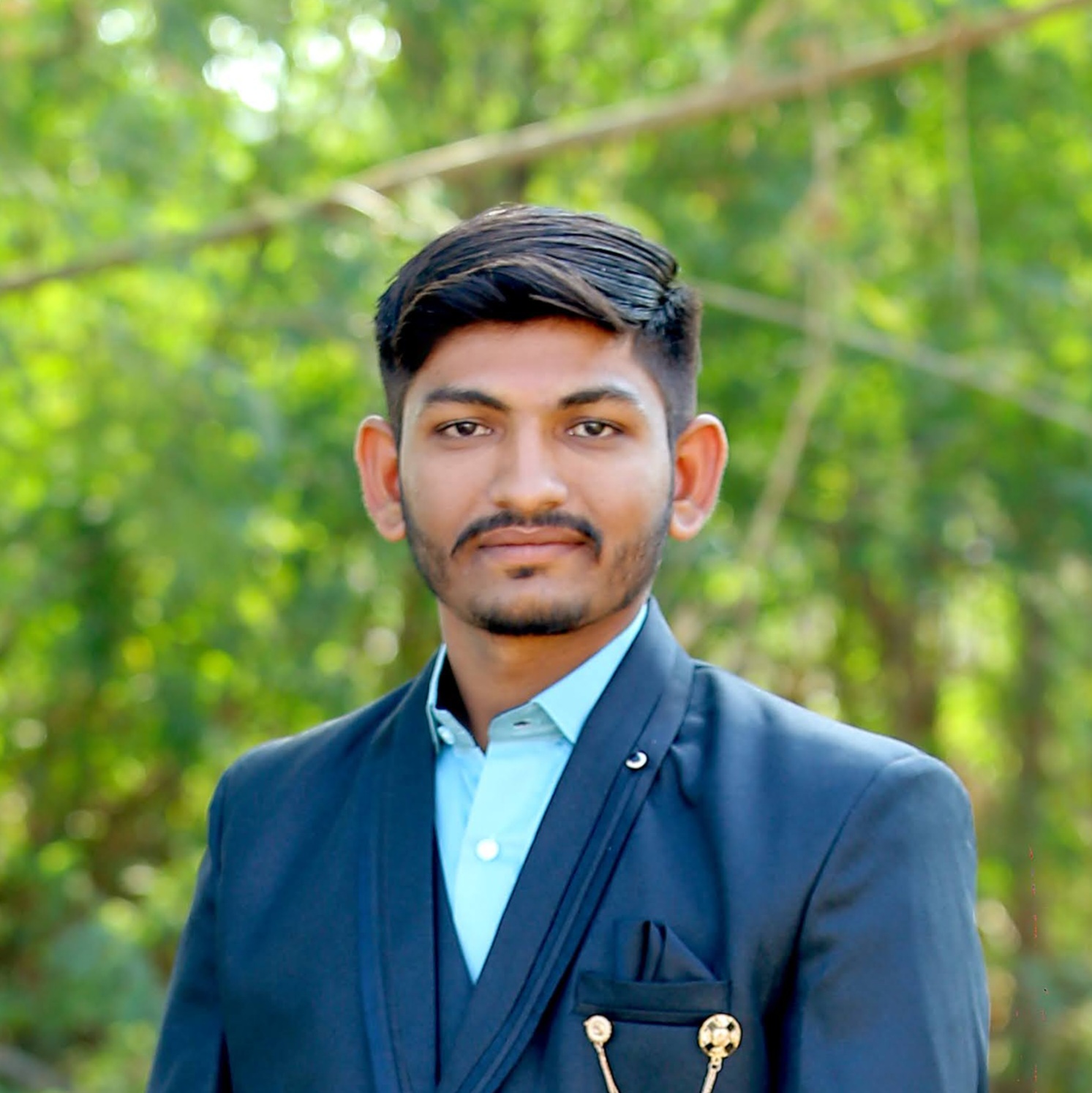 Mr. Aevin Bhanderi
Alumni Officer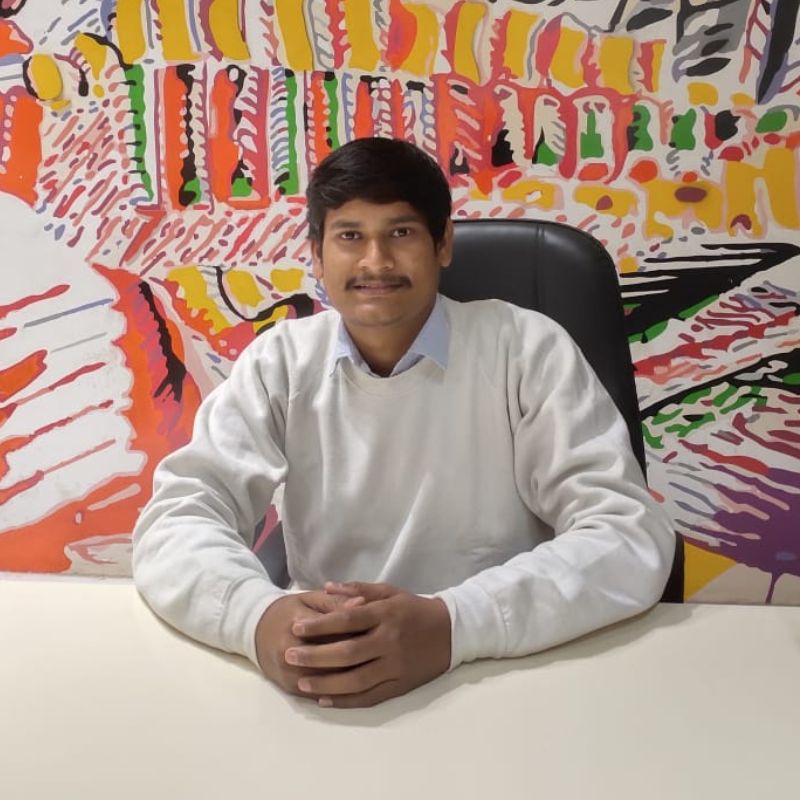 Mr. Mrunal Vasita
Alumni Officer
Structure of Alumni Board
Alumni Faculty Members
Prof. Haresh Parmar
SOCET CE
Prof. Darshan Sagar
SOCET IT
Prof. Parth Chauhan
SOCET EC
Prof. Meet Bakotiya
SOCET MECH
Prof. Hardik Vala
SOCET AERO
Prof. Parth Danani
SOCET CIVIL
Prof. Bhaumik Gelani
ASOIT CE
Prof. Hitesh Prajapati
ASOIT MECH
Prof. Manan Pathak
ASOIT EE
Prof. Bhavna Mistry
ASOIT CIVIL
Prof. Kajal Purohit
ASOIT CHEM
Prof. Hardik Vala
ASOIT AERO
Prof. Vedant Gondalia
ASOIT DIP CE
Prof. Mayank Panchal
ASOIT DIP IT
Prof. Harshil Trivedi
ASOIT DIP EE
Prof. Priyanka Walekar
ASOIT DIP CHEM
Prof. Ritu Sharma
ASOIT DIP CIVIL
Prof. Hitesh Prajapati
ASOIT DIP MECH
Prof. Chander Rajpurohit
SOU Management
Dr. Nitya
SOU Science (Chemisty)
Dr Devansh Desai
SOU Science (Maths/Physics)
Dr Rupal Shah
SOU Science (Microbiology)
Testimonial

Raghav Shah
B.E. Computer - 2014
It's a great initiative undertaken by Silver Oak University to build a platform for the alumni to connect and network with each other. The alumnis can connect with each other with ease. Kudos to the team behind the initiative.

Kruti Patel
B.E. Civil - 2016
Thank you to the think-tanks behind the initiative. This app will help me connect with my batchmates better.
Register yourself for Silver Oak University Alums now!